Have an athlete do an "Instagram Take Over" for your brand
A take over allows athletes to show a journey through their lifestyle. Often including consistent updates of what they are doing throughout their day or special event.
Do an Instagram Live with the athlete and a lucky customer
Set up a real-time 1 on 1 connection between a fan and athlete to create a space for dialogue through this fun and genuine face to face experience.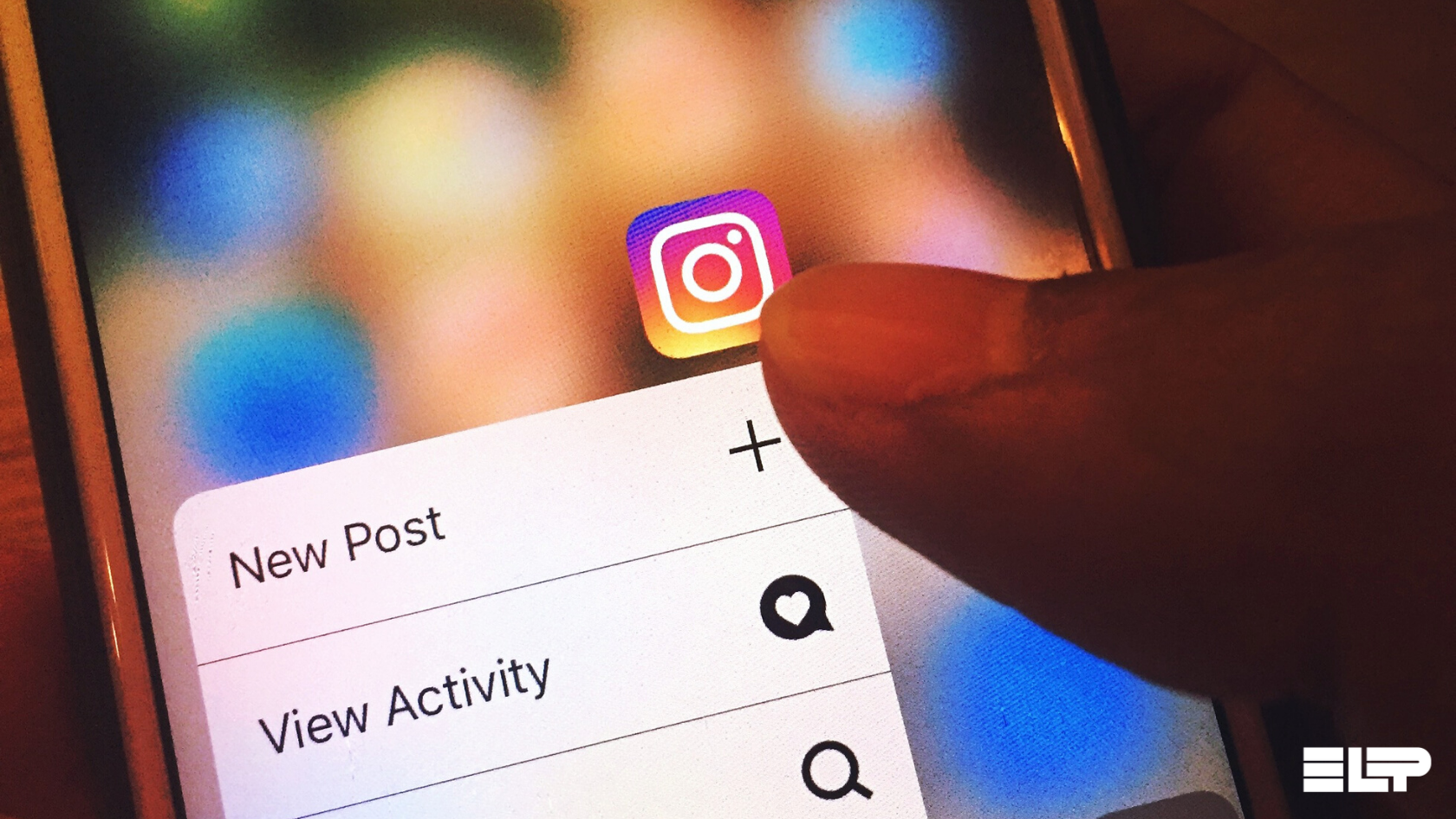 Have an athlete show your product as part of their daily routine, (showing them wearing, eating, cooking, drinking, training, or grooming with your brand)
Open up a channel for more exposure and likeness for your brand. Place your brand to be showcased in any part of a professional athlete's day through social media.

Start a TikTok  with an athlete
TikTok is a short video app that is growing exponentially, promoting the creation of videos of people dancing, speaking, and much more. Add an athlete to gather more attention with a fun twist.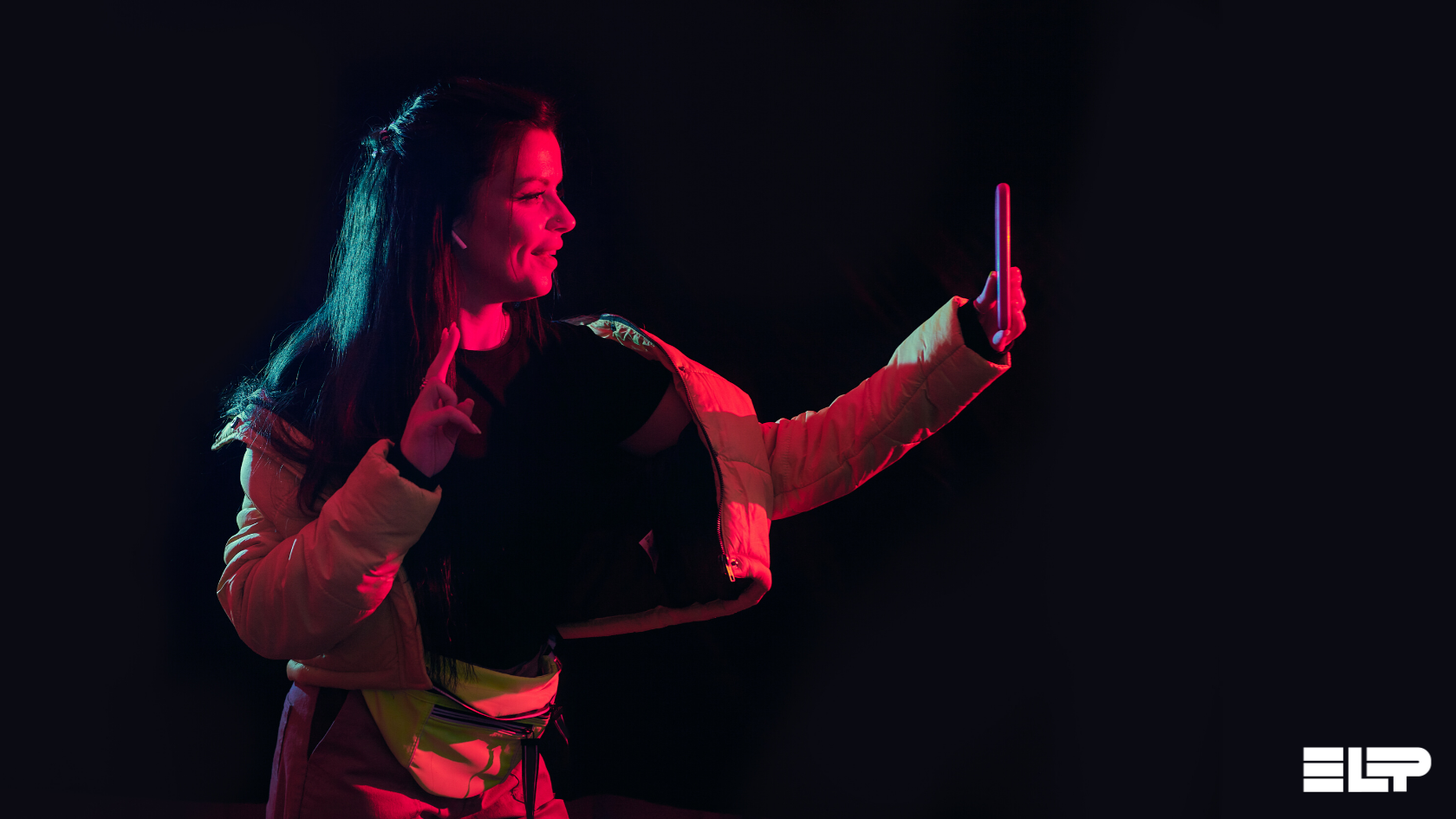 Partner with an active or retired athlete to create content for you
Partnering with a former or current athlete to create content provides the ability to tailor make any media to the liking and benefit of both parties.