Whenever the NBA resumes, the Knicks will still not be a good basketball team. RJ Barrett may develop in time but he was not the savior some thought he might be. He was not terrible. He averaged 14.3 points a game and 2.6 assists. His numbers would have been hire if not for the Morris signing.
The troubling stats were Barrett hit just over 60 % of his free throws and he should be able to get more than five rebounds a game. he needs to show more of a killer instinct. The brightest spot for the Knicks was Mitchell Robinson with seven boards and two blocks a game and showing some great defense. the problem is he is not a great offensive threat. Sure, we've seen video of his shooting from the outside that's just pick-up games.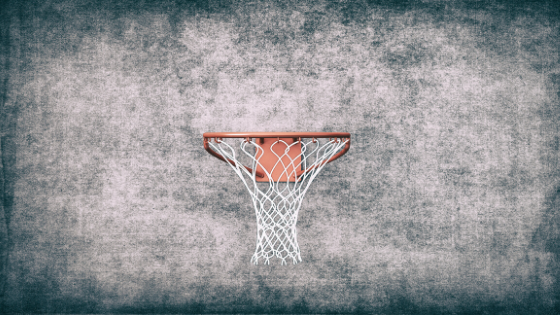 The Knicks need to use the draft to get an impact player. Conventional wisdom says the Knicks finally must get a point guard to solidify the offense after a triumvirate of point guards couldn't do much of anything. The problem is outside of Lamello Ball there is no game changer when it comes to the point guard position.
Some have shown flashes of greatness. Cole Anthony started off well but got injured and the Knicks have had enough of injuries. It must have hurt to see a somehow healthy (though it likely wont last) Kristaps Porzingis lighting up the scoreboard with Luka Doncic for the Mavs. Some argue that Wiseman isn't needed because the Knicks already have Robinson.
Well, for the Spurs, Tim Duncan and David Robinson worked well together. Not saying either of these two are anywhere near the level of those players who will be in the Hall of Fame, but it's high time the Knicks took a big swing. Sure, Wiseman only played a few games for Memphis but the potential is there. Why not have two trees in the forest?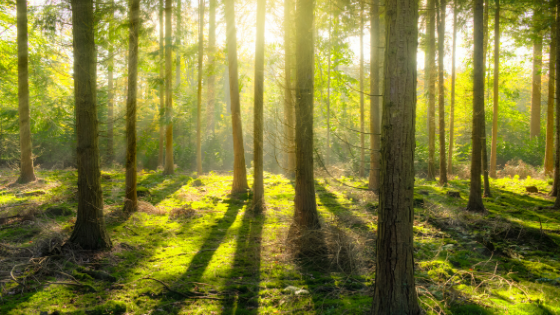 The Knicks need a point guard but in this draft, sadly, there is not superstar ball hander to take them to the playoffs. they can still pursue an impact point guard through a trade if if Robinson and Wiseman cant work well together. Also, Wiseman will likely play with a chip on his shoulder due to his suspension following only a couple of games at Memphis.
If Barrett can improve his outside shot he should see a lot of open jumpers with Robinson and Wiseman. Wiseman could also serve as insurance should Mitchell be involved in a trade. As it stands now, Mitchell is a very solid player but his offense is still limited to dunks and out-backs. Should he get a shot, the Knicks draft Wiseman and see Barrett improve, they'd be moving in the right direction and though they wouldn't be a playoff team yet, they'd start to make some noise. Bring in a great point guard with Barrett, Wiseman and Robins.