A common misconception about a company sponsoring an event is that the company is simply funding the event with no return. However, event sponsorships are key marketing methods that many brands take advantage of.
Firstly, when a company becomes a sponsor of an event, that company is forging a continuous relationship with the event hosts. In addition to that, a company sponsoring an event provides themselves with great exposure opportunities such as announcing the sponsorships, media coverage, and a direct connection to those in attendance. Sometimes, their product is sold at the event, giving the attendees a chance to interact with the product as well as the sponsor company gaining more sales.
Often, sponsorships don't go unnoticed as sponsored companies have visible signs of their sponsorships plastered on the walls, decks and screens at the event. Moreover, sponsorships can be in the form of an event within the event, such as raffling off a product, which often takes place at charity events, or, a competition to win the product, which usually takes place at sporting events.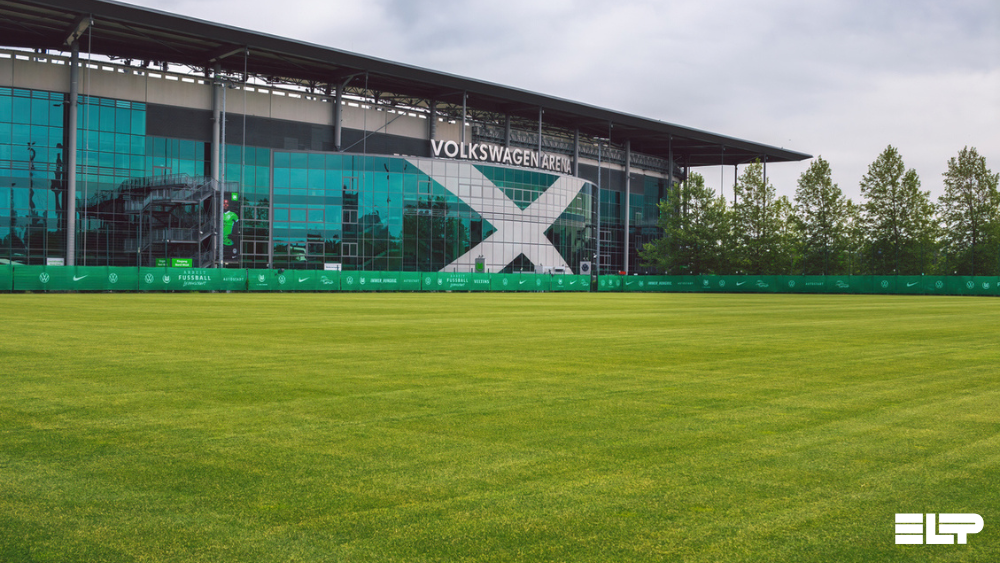 While it seems obvious that it's beneficial for events to gather sponsors, having many sponsors gives events the opportunity to take the next step and make their event more memorable.
Capitalizing off sponsors and taking your event to the next level reflects nicely on both the event host and the sponsors. Whether it be a sporting event or a charity event, sponsors give the event a more flexible budget, providing more room for creativity and engagement within the event, a win-win for both the sponsor and event host.
Sponsorships are also lucrative for the up-and-coming and lesser-known brands. In doing so, these brands are showcasing themselves, and associating themselves with more established brands at the same time, increasing their credibility. Likewise, an attendee of an event will accumulate a greater trust in a new brand when it is associated with an already well-known name.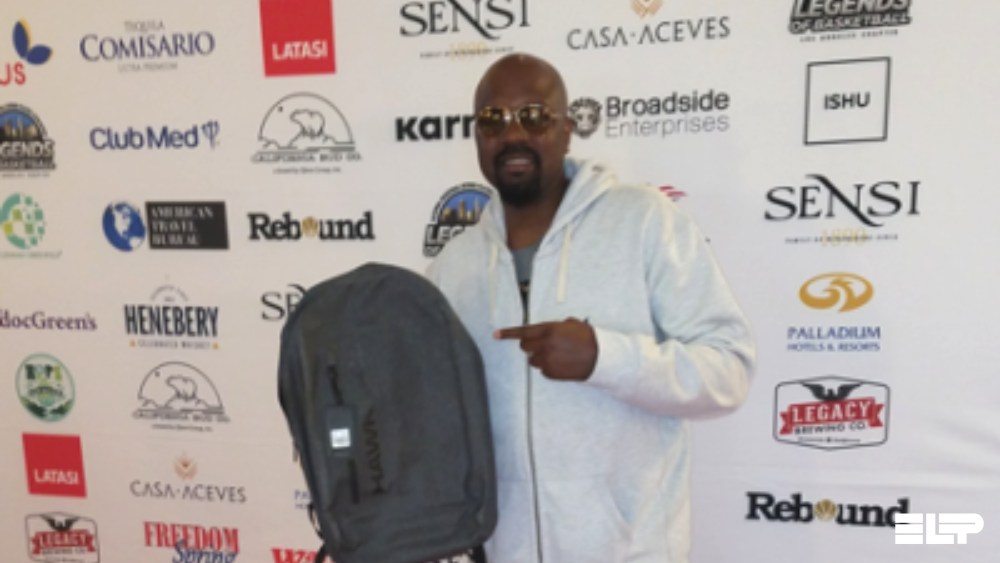 While an event host clearly gains a monetary advantage from having companies sponsor their event, another benefit of having a brand sponsor your event is that the brand can help raise awareness about the event. In turn, if a company sponsors an event that has media coverage, often the media will acknowledge the sponsorships, giving company exposure to viewers.
Overall, both event hosts and sponsors gain from sponsorships, as the event host has more funds to enhance the event, and the sponsor attains visibility and credibility simultaneously.