Picture this: you just completed the final production stage for your company. You spent months brainstorming what your service should look like, where it will be available, what to name your company, how the company will function, and your company is ready to launch.
Now, you are faced with the critical task of branding your company. It is up to you to channel vital brand marketing strategies to ensure that your company will be a success.
Brand marketing is attaching a personality to your company. This can be manifested in the name of the company, logo, appearance of colors used on the product and website, it is the company's overall expression.
The goal of brand marketing is to create a base of life long customers that will repeatedly use your company. Companies go about brand marketing in different ways, as articulated by Ali Berg of 99designs.com. Apple, for example, brands themselves by conveying that their company is a movement.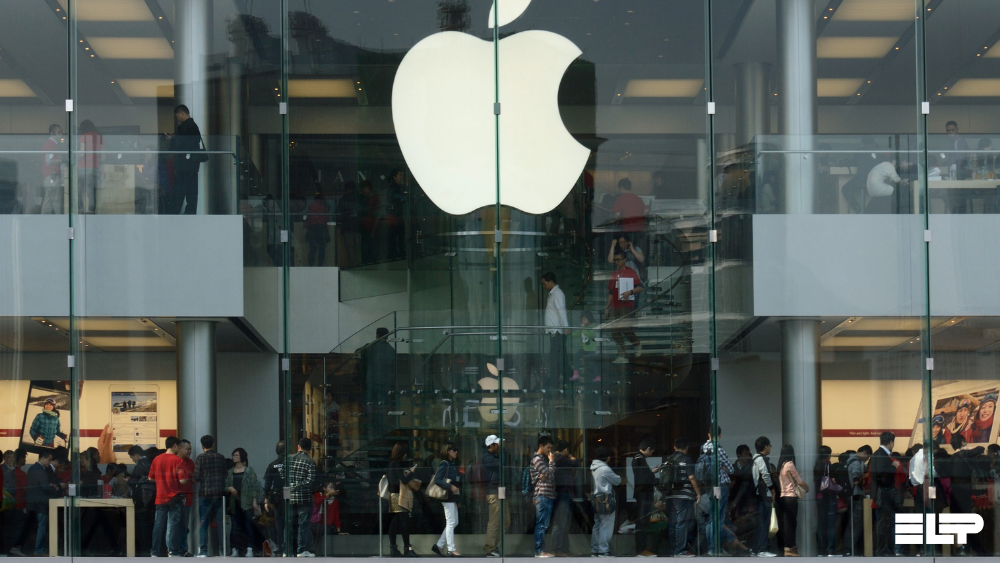 Nike, when branding, acts as though they are telling a story through their advertisement. McDonald's has had almost the same brand personality for six decades, associating their brand with happiness. By having a consistent personality attached to themselves, McDonald's have been easily recognizable and unforgettable, two very important aspects of brand marketing.
In order to begin a company's persona, you must be able to identify the goals of the company. Ask yourself the following:
What is my brand striving to accomplish?
Does my brand possess any competitive advantage that we can inform potential customers or clients about?
What would I want to know about my company if I were a customer?
Once you brainstorm the necessary responses, you will combine them into an aesthetic that will be used for your logo, website and other visuals that you may use.
Once you have a personality for your company, make it known to others. Establish a social media presence where you showcase your company and what it does. If your company produces tangible items, sponsor an item to be given out at an event to gain exposure and allow people to test out the product. If your company has a storefront, offer a promotion for first-time customers or clients.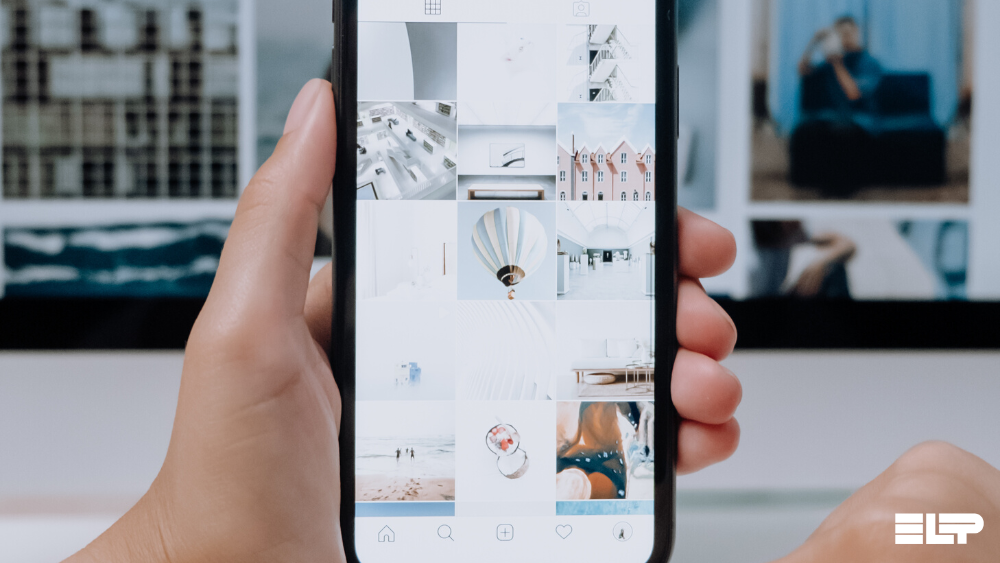 Finally, it is paramount that your customers are not one and done.
Once you launch as a brand, get a feel for whether people are satisfied with it. If they are not, be open to any and all feedback on how to make it more desirable. If people are satisfied, keep doing what you're doing and ensure that your company's brand is steady and consistent. If you follow these brand marketing tips, your brand is destined to entice clients and customers to your company.