As fears of Covid are dying down, more people are attending events and gatherings than ever before. Unlike the last 2 years, where photos of small scaled events are filled with masked selfies, socially distant weddings with chairs spaced apart and the like, we are embarking on an era where people are hungry to attend events once again and feel a sense of normalcy. However, normalcy is overrated, and new innovations allow for enhanced experiences at events. Below is a comprehensive list of ideas that you can do to take your event to the next level.
1. Drone dancing
This feature will wow guests who very likely have never heard of such a thing. A group of people stand on a platform while a drone or camera circles them as they dance, forming a slo-mo video capturing the moment.
2. It's all about the drinks
Almost every party has drinks, but not every party has a cool drinking experience. From a mixologist to rechargeable bottle lights that illuminate the bottle, to shot syringes, guzzle buddies (turn your beer bottle into an elegant glass), make your guest remember the experience as much as the drink!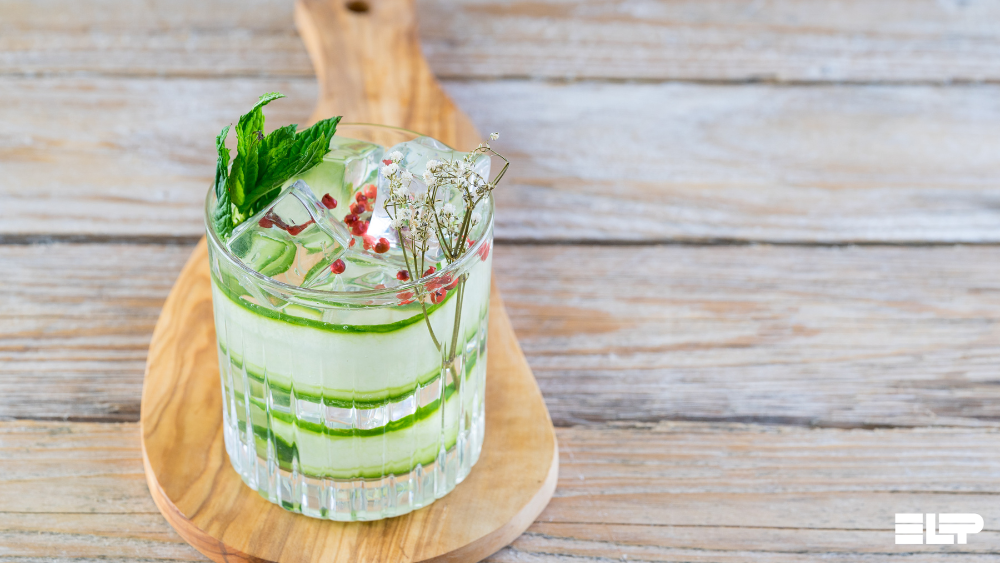 3. Photo booth
While many have heard of this before, its time to revamp your camera roll filled with too many masked pics. A photobooth is a great way to highlight the night with fun poses and accessory photos.
4. Themes! Themes! Themes!
People have gotten dressed up for events before and they'll do it again. Make this one memorable by having your event themed to perfection. This can be in the form of a dress code such as a white party, glow in the dark, country themed, movie themed, a mask ball, paradise-esq, Hollywood themed and the like. Theming your event will mark its individuality.
5. No cell phones allowed
While this might seem antithetical to the purpose of making it a night to remember, such a rule marks the exclusivity of the event. Those not in attendance cannot rely on social media for what they missed and will attain a sense of FOMO, too!
6. Decor is key
Whether you set a theme or not, the look of the venue is instrumental and will most likely reflect the experience. This can be manifested in proper lighting, intricate sculptures and figures, room setup and more.
7. Engage the guests
Make the guests feel a part of the evening. Whether it's a large screen showcasing their photos being taken, or activities on site, nothing will give the guests a sense of belonging more than this.
8. Music
While every party plays music, there are many ways to diversify this part of the night. Silent disco,karaoke, song requests and musical guests are among the many ways you can spice up your music game at your next event.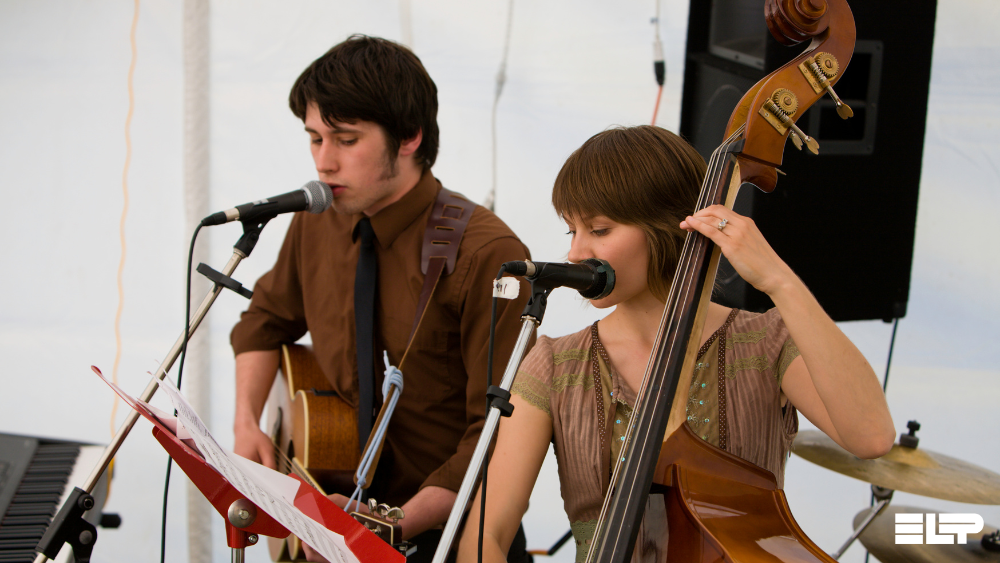 9. Your venue is only as good as your menu
There's no point in optimizing your venue if your guests go hungry. Let your guests have a say by sending out a survey where guests can vote on preferred drinks, hors d'oeuvres, main course options and other tasty treats.
10. Swag 'N Merch
Take the event home with you by customizing giveaways such as accessories, apparel, and luxury gifts.